A woman samurai
In ancient Japan—a land of stunning beauty and unspeakable brutality, in a time when gods walked among mortals—Yamabuki, a warlord's only surviving child, trained in sword and bow, embarks on a secret mission to Heian-kyō, the imperial capital…
Veiled in the guise of an ordinary warrior, not even revealing that she is female, she travels not as a princess but with the common people, only to find that many are not who they seem. Some want her dead. Others want her because she's a woman. She must fight for her honor, her duty, and her clan.
Much blood will be spilled before it is over.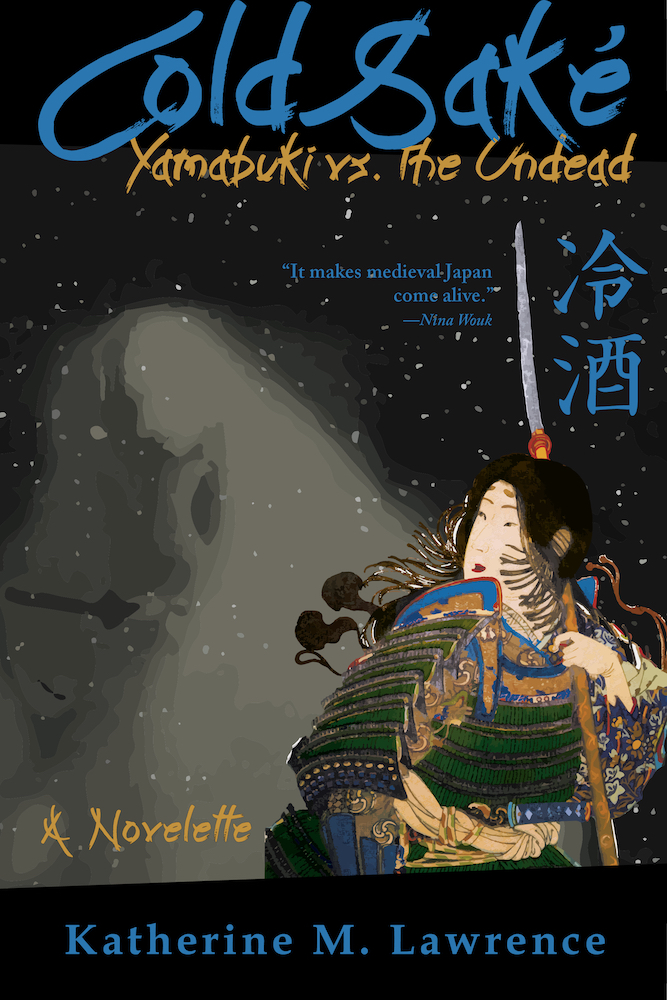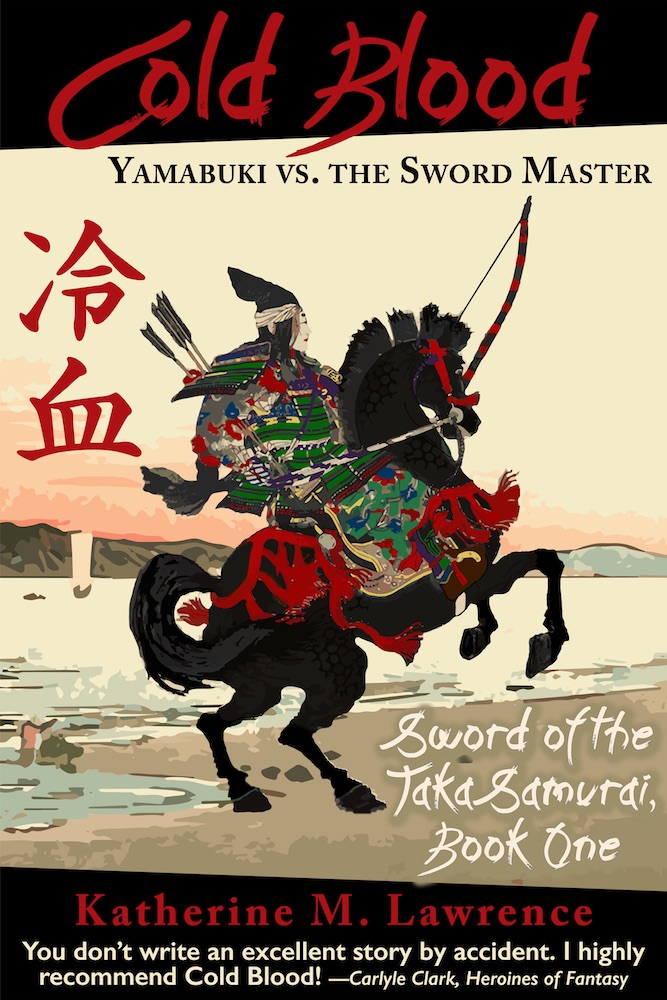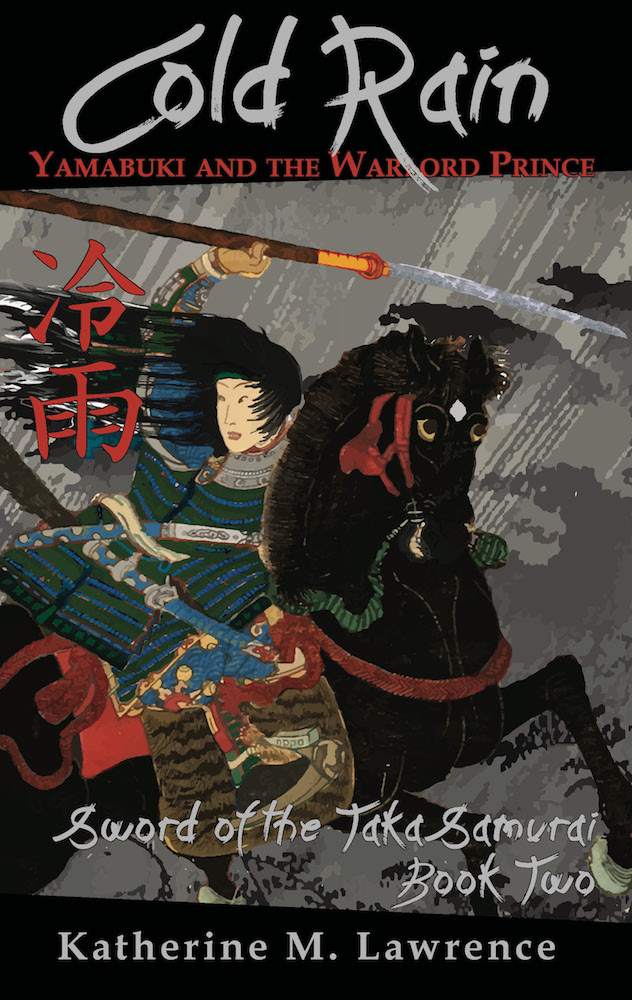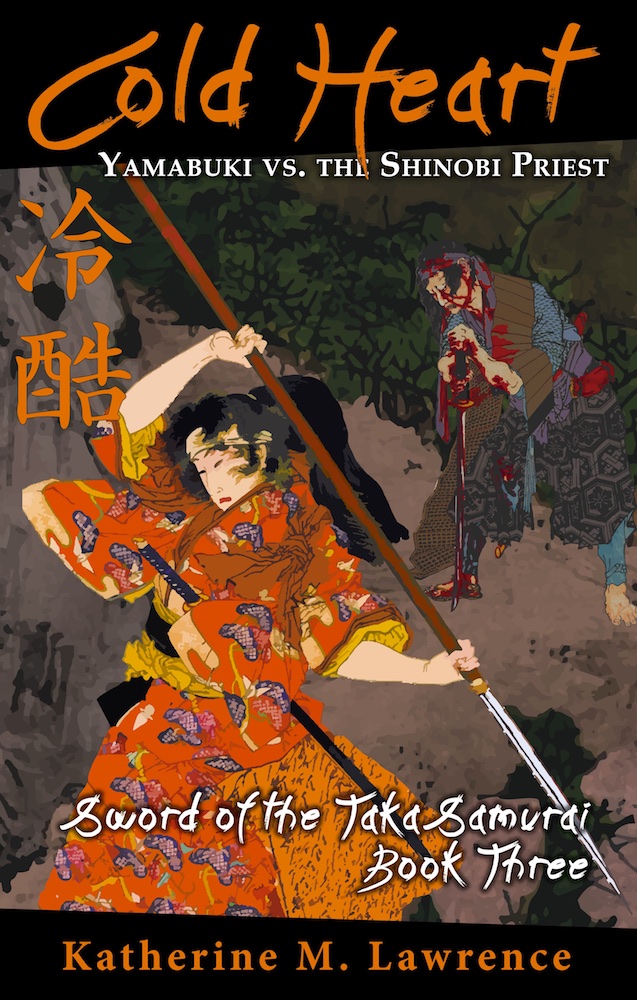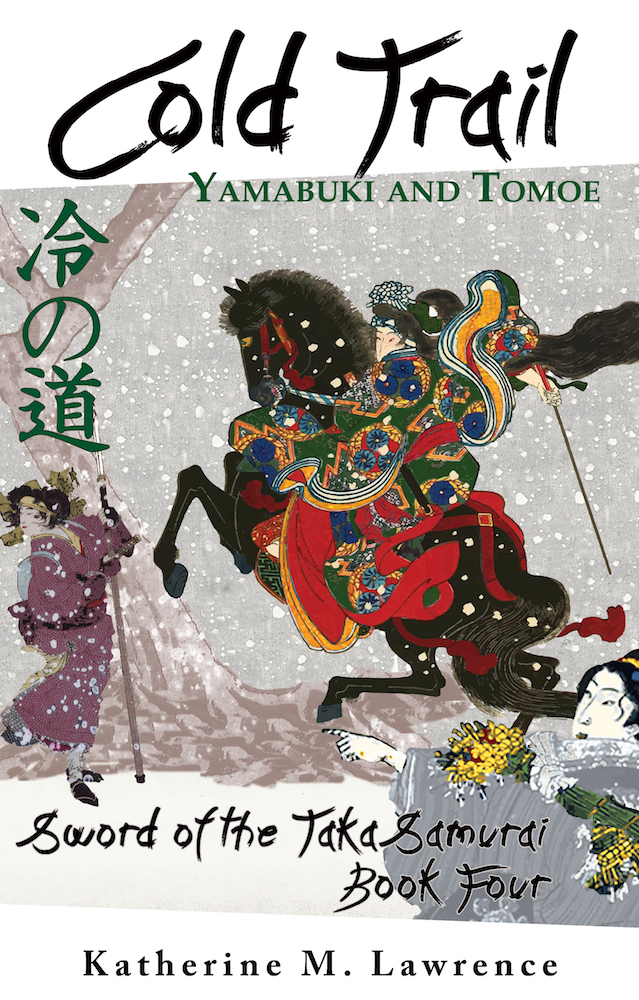 → Excerpts, reviews and purchasing info are available at Toot Sweet Ink.