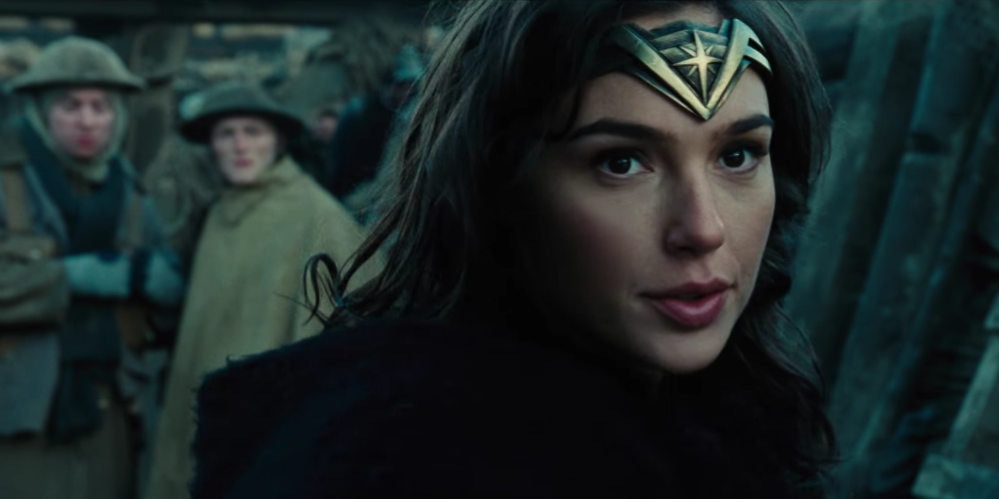 What distinguishes a well-written female protagonist from a poorly-written one?
What are some common mistakes? When do they go right?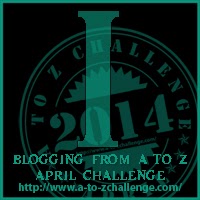 What if? What if I had super powers, could fly, and bullets would bounce off of me? What if I solved crimes that stumped the police? What if I had a lavish expense account, stayed at the top hotels, had a lot of hot sex, and a license to kill? What if I was on a spaceship full of people who traveled faster than light and every week I encountered a new civilization and boldly went where no one had gone before?...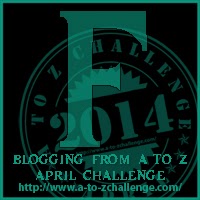 There are lots of "F" words out there–some used more often than others–some might say overused. The first is find. Finding the book. We've all been there—looking for that special book. You know, the one with the cool characters, with the compelling plot, and the captivating setting—that's story we were hoping to find on the shelf of the bookstore, or available on Amazon, but which we never quite ended up seeing—a story that half-formed in our mind's eye....